Let's see which one gets finished first, shall we! Here are a few pics of the started projects.
First is a "reborn" preemie baby, this is far from getting finished. The finished baby will be approx. 10 in long and have handsculpted limbs and head and a cloth posable body.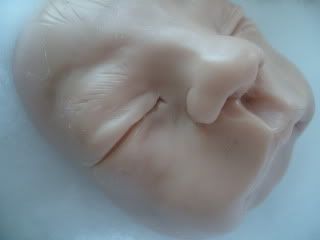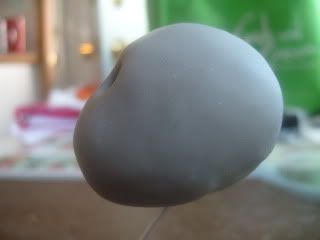 The second is a pouty lipped elderly fairy or mermaid...not certain which yet.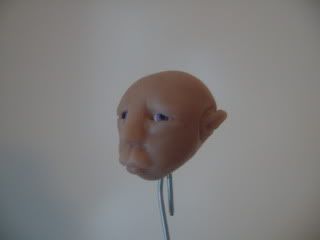 The third is a playful resting female fairy.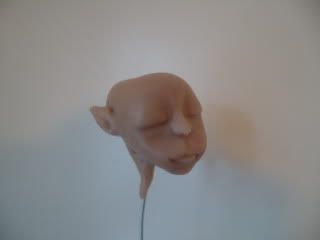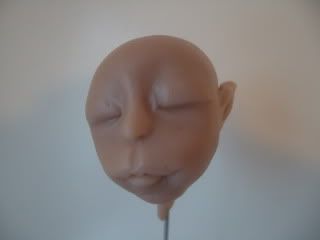 Thanks for looking,
J. Razoux